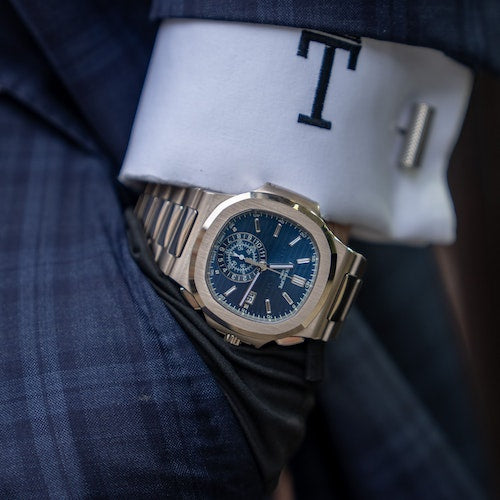 Explore new & used men's Patek Philippe watches
Trilogy Jewellers is proudly one of the UK's largest stockholders of Patek Philippe. Situated in London's Hatton Garden, our worldwide connections in the industry mean we can usually source any used Patek Philippe watch within a day or two. Inclusive of ultra-rare and discontinued lines, your next investment is set to become your most talked about one. 
Patek Philippe used men's watches are the result of centuries of unparalleled design and craftsmanship. The prestigious Swiss watch brand has long placed a focus on long-term dependability, so you can wear a timepiece that's steeped in history but travels with you long into the future.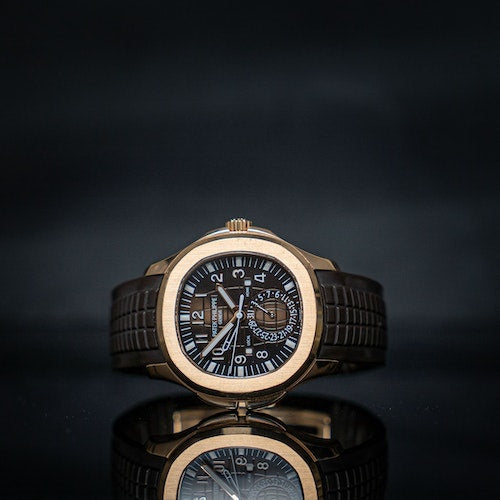 New & used Patek Philippe, for women of class
From creating the world's first keyless watches, as admired by England's Queen Victoria in 1851, through to coming up with the first complicated ladies wristwatch in 1916, Patek Philippe is renowned for innovation in the women's watch space.
At Trilogy Jewellers, we carry an extensive selection of this watchmaker's masterpieces. At the epicentre of the UK's watch and jewellery industry, we're confident in our ability to source some of Patek Philippe's most rare and sought after timepieces through history. Our advisors are on-hand to take you on a journey of luxury and education, to help you find the perfect second hand Patek Philippe for your investment portfolio, or your wrist.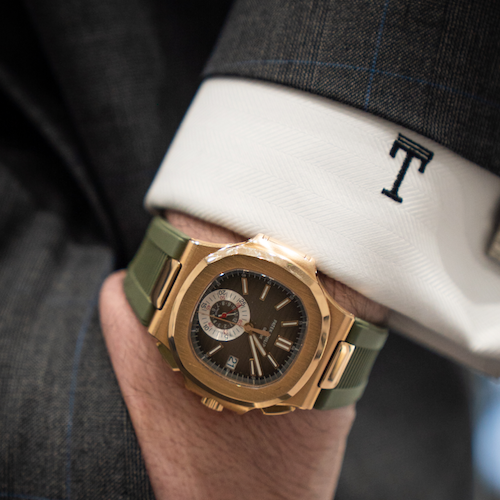 A personal shopping experience
Let the advisors at Trilogy Jewellers introduce you to a harmonious blend of traditional artisanal techniques and advanced technology. Our sharp eye for the industry's ultra-rare and most valuable pieces means our customers can unlock access to exceptional watches for their collection.
Discover quality new season, as well as used Patek Philippe online, or visit us in London's Hatton Garden to feel the difference for yourself. We provide an unwavering personal shopping experience that's as memorable as your watch is timeless.
TRILOGY ON YOUTUBE
Follow Trilogy on YouTube for regular updates and reviews of luxury watches and jewellery.