Two Worlds Collide: Why We've Been Selected as a Partner for a Rolls-Royce Event this October
Strive for Perfection: Celebrating 20 Years of Rolls-Royce at Goodwood is being launched next month and Trilogy Jewellers is pleased to announce that we have been handpicked to partner with Rolls Royce & St James' House for the event.
With that, we'll get prime real estate in the RREC's official publication - a glossy coffee table book published by St James' House for members of the Rolls-Royce Enthusiast Club (RREC). We'll also get to exhibit to the club's invitation-only audience and can't wait to meet both Rolls-Royce and luxury watch aficionados.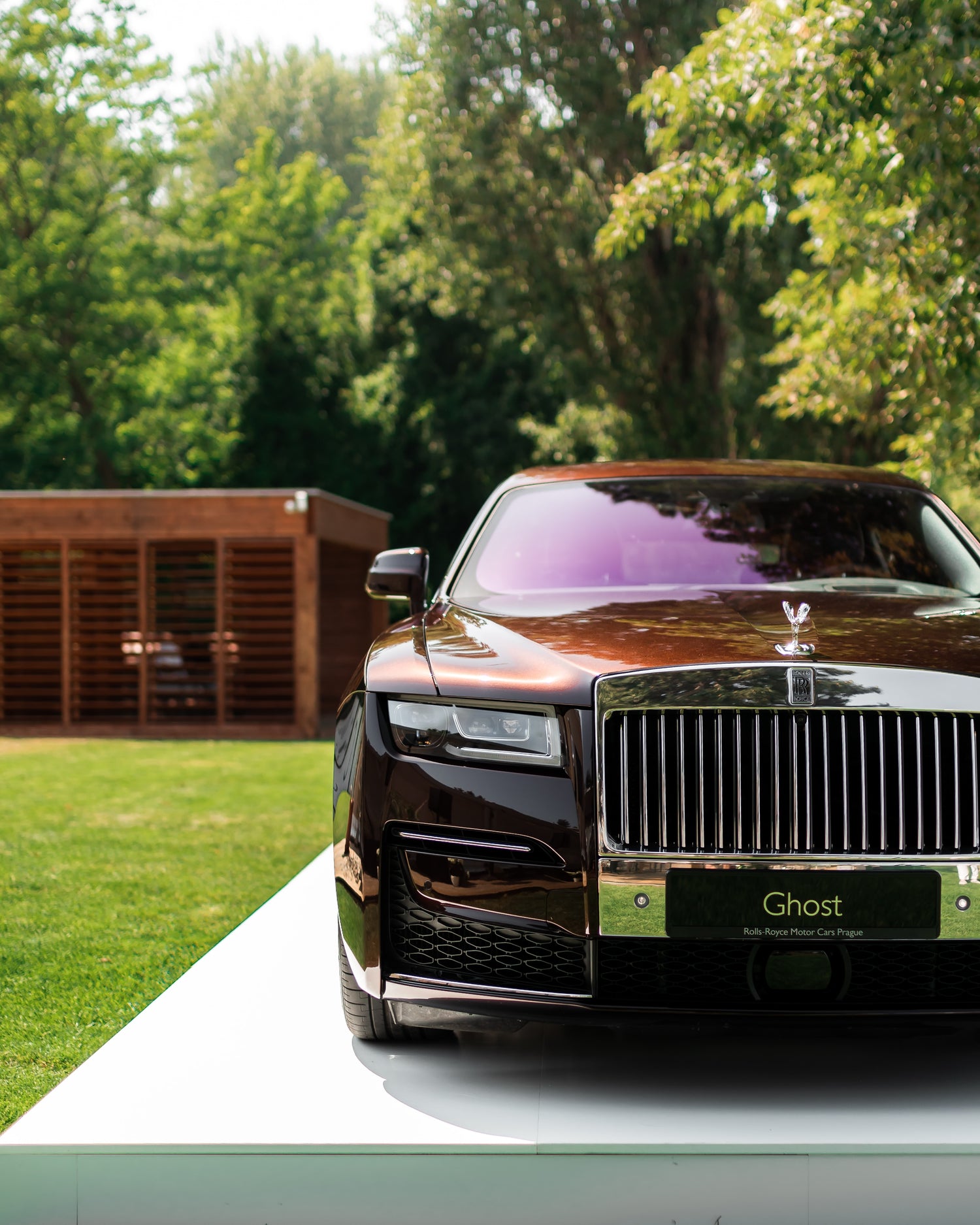 Strive for Perfection: Celebrating 20 Years of Rolls-Royce at Goodwood
The book - and the event unveiling the book - marks two decades of Rolls-Royce calling Goodwood its home. The quintessentially English setting was naturally in tune with the car manufacturer's image, and a strong historical connection between location and brand meant it just made sense to move Rolls-Royce here.
From there, everything from the building's design to its environmental intentions was inspired by one of Sir Henry Royce's famous quotes: "Strive for perfection in everything you do."
The same motto quietly guides every luxury watchmaker today. Which is where we come in.
The unmistakeable connection between luxury cars and timepieces
Rolls-Royce doesn't just build cars. It "designs and hand-builds the world's most desirable super-luxury goods, for highly exclusive, exceptionally discerning clients from across the globe."
Just like luxury timepieces, automobiles of this class are some of the planet's most aspirational products. These two industries create the items that people save up for 5 years, 10 years or even a lifetime to own. For many, it's their proof that they've "made it".
Both industries serve a very different purpose but a very similar clientele; they tell a story of individual taste, distinction and success.
We've seen many parallels drawn between horology and automotives. For example, comparisons have been made between a watch's movement and a car's engine - "the beating heart" that drives each one. 
And there's the use of high-quality watches in motorsports. As innovation in the car space accelerated during the first half of the twentieth century, so did the need to be able to measure timings more accurately. That has given light to long-standing partnerships and watches created specifically for motor racing. Enter the Rolex Cosmograph Daytona and TAG Heuer Monaco, for just a couple of examples. 
We couldn't neglect to mention the Hublot Techframe Ferrari Tourbillon Chronograph, which was designed by Ferrari itself on its 70th birthday. Or the Breitling and Bentley partnership, which proved to be a match made in heaven since 2003, with Breitling even borrowing classic Bentley features to craft its timepieces.
For us, the true connection between horology and cars lies in what the industries represent - aspiration and success. Beauty, elegance, and an amalgamation of art and engineering all go into the design process of every luxury watch and high-end automobile. 
See you there
Reserve your spot at this year's book launch and be part of the celebrations. You could go home with a high-quality coffee table book packed from cover to cover with lifestyle content and aspirational brands, with contemporary and archive content from Rolls-Royce Motors itself.
Trilogy Jewellers will also be exhibiting and providing advice for anyone interested in investing in new, pre-owned and rare luxury watches.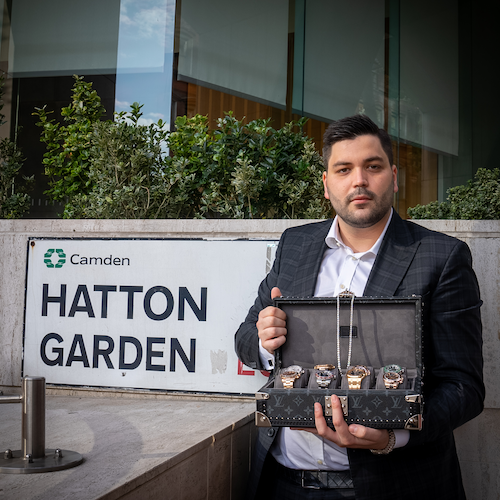 About Trilogy
Trilogy Jewellers is a leading expert in luxury watches and jewellery, specialising in sourcing the most exclusive pieces from Rolex, Patek Philippe, Audemars Piguet, Omega and more.
Our store is located in the heart of Hatton Gardens, London.
TRILOGY ON YOUTUBE
Follow Trilogy on YouTube for regular updates and reviews of luxury watches and jewellery.